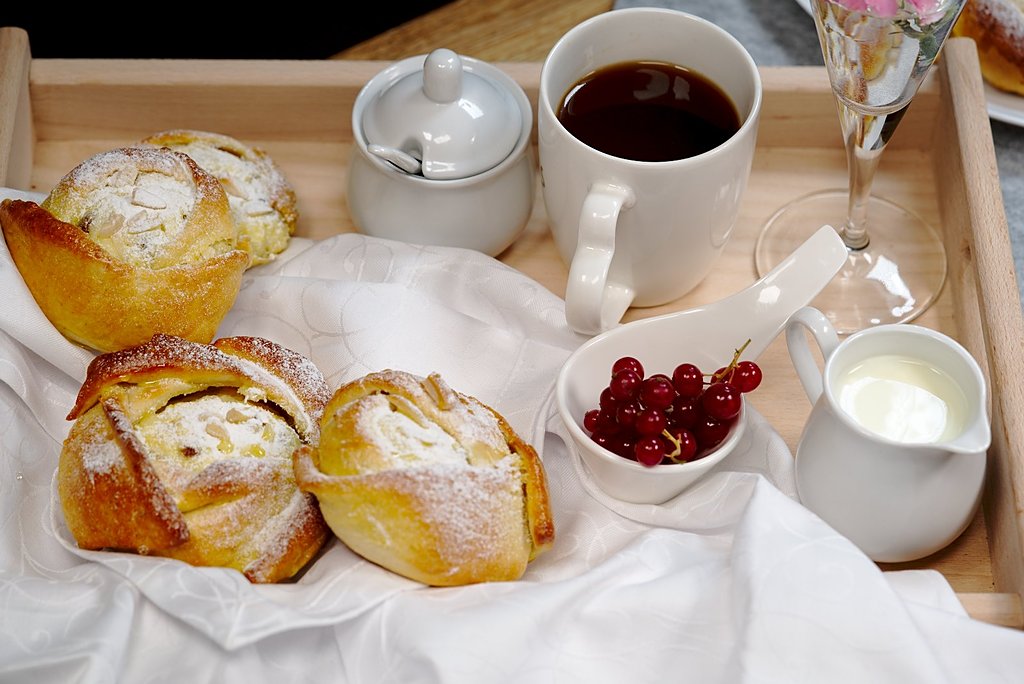 Just close your eyes and enjoy the flavor of the amazing dishes!
The incredible taste of every single flavor. Food is to feed our souls, to wake up our senses, to bring memories from childhood, to create new experiences of life and develop new sensations. It is here to feed our bodies and souls, to be enjoyed and not a source of feeding our stress, or solving our emotions.

Flavor Addiction is a platform dedicated to you, to share our joy for food, with recipes based on organic ingredients, most of them grown with love and dedication in our own garden.
Moving forward with the Romanian traditional dishe...

When summer meets autumn, it's time for them, the...

We continue the stories of autumn flavors with a n...