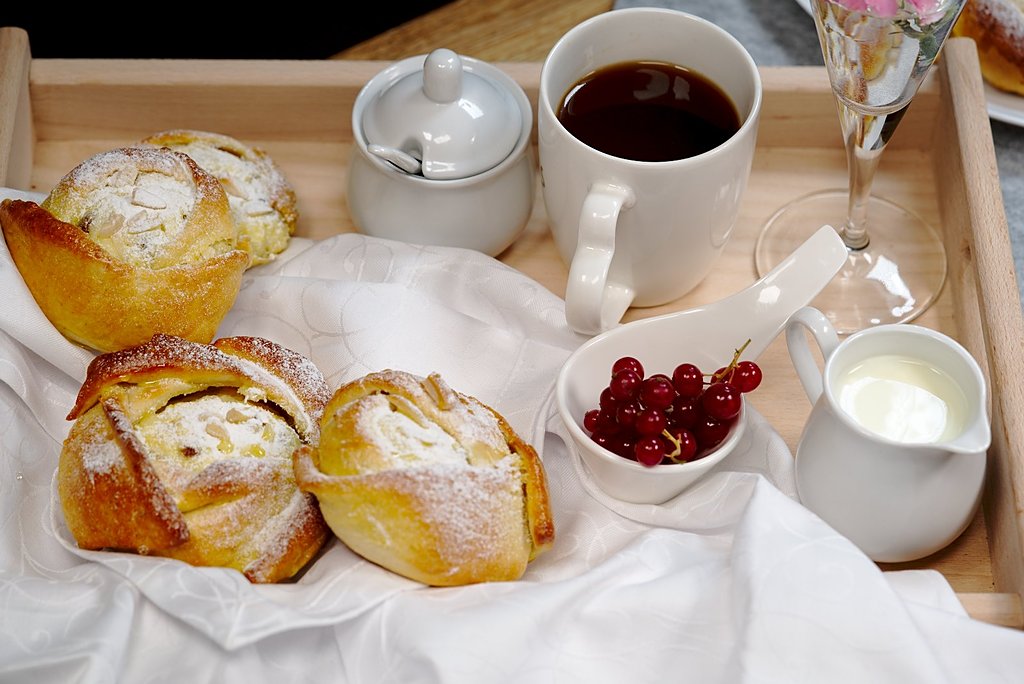 Schließt einfach die Augen und genießt den Geschmack der Rezepte!
Den unglaublichen Geschmack jedes einzelnen Geschmacks. Essen soll unsere Seelen nähren, unsere Sinne wecken, Erinnerungen aus der Kindheit mitbringen, neue Lebenserfahrungen schaffen und neue Empfindungen entwickeln. Sie ist dazu da, unseren Körper und unsere Seele zu nähren, um genossen zu werden, und nicht, um unseren Stress zu nähren oder unsere Emotionen zu lösen.
Flavor Addiction ist eine Plattform, die Ihnen gewidmet ist, um unsere Freude am Essen mit Ihnen zu teilen, mit Rezepten, die auf organischen Zutaten basieren, von denen die meisten mit Liebe und Hingabe in unserem eigenen Garten angebaut werden.
Moving forward with the Romanian traditional dishe...

When summer meets autumn, it's time for them, the...

End of summer brings lots of fresh fruits on our t...

Old bread? Late for work? Do you want a quick dish...

Hey, hey, This is for you, chocolate lover… Are yo...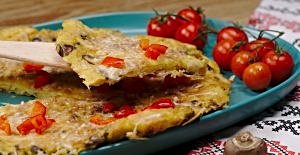 Sollte ein Pizzateig nur mit Mehl, Salzwasser und Hefe zubereitet werden? Nur für die Puritaner:) denn es gibt eine einfachere ...
Weiterlesen