Creative photography, a technique by which I combine different shapes, colors, and forms of ordinary moments and turn them into creative arts using my photography skills.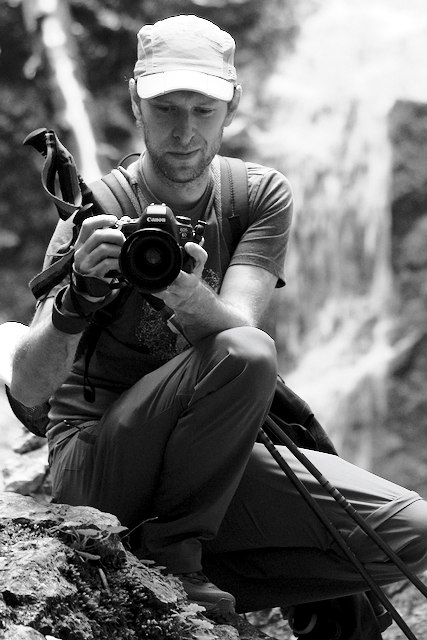 Started as a hobby when I was 14 years old, photography became much more than that. It's food for my soul.

Let's plan together your next photoshoot!

Wasserburg am Inn
83512, Deutschland

daniel.antoniu [@] flavoraddiction.net