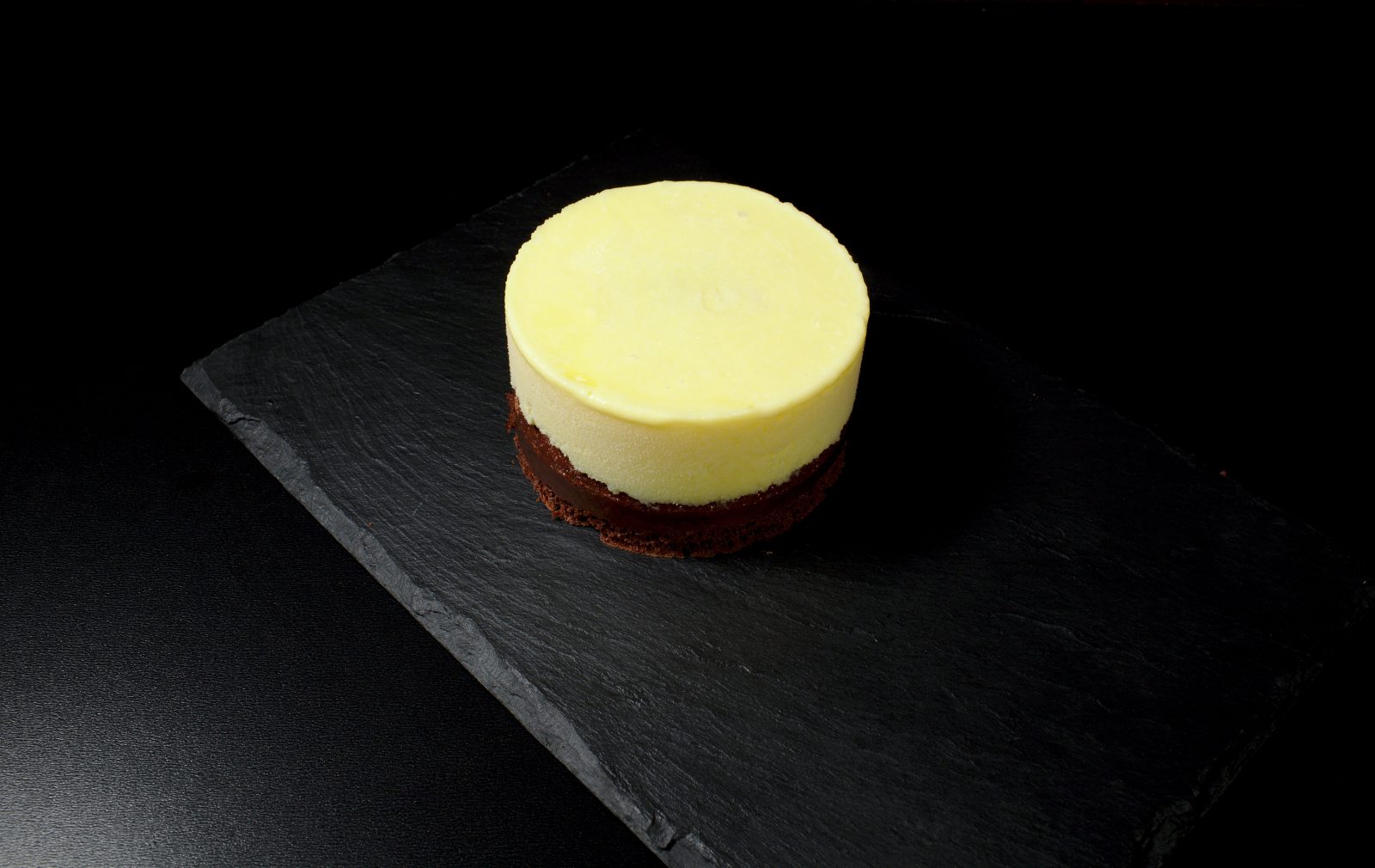 Natural and warm lighting and styling, your products thoughtfully arranged for the camera. Styled images like these really help potential customers to imagine using your products.

Sumptuous compelling advertising food and drink photography.





Refreshing beverages, lavish food styling, our innovative approach brings success to any product shoot. Whether you're a new brand or an established, global name, we'll make sure your product and brand stands out, and your customers fall in love with its new look.