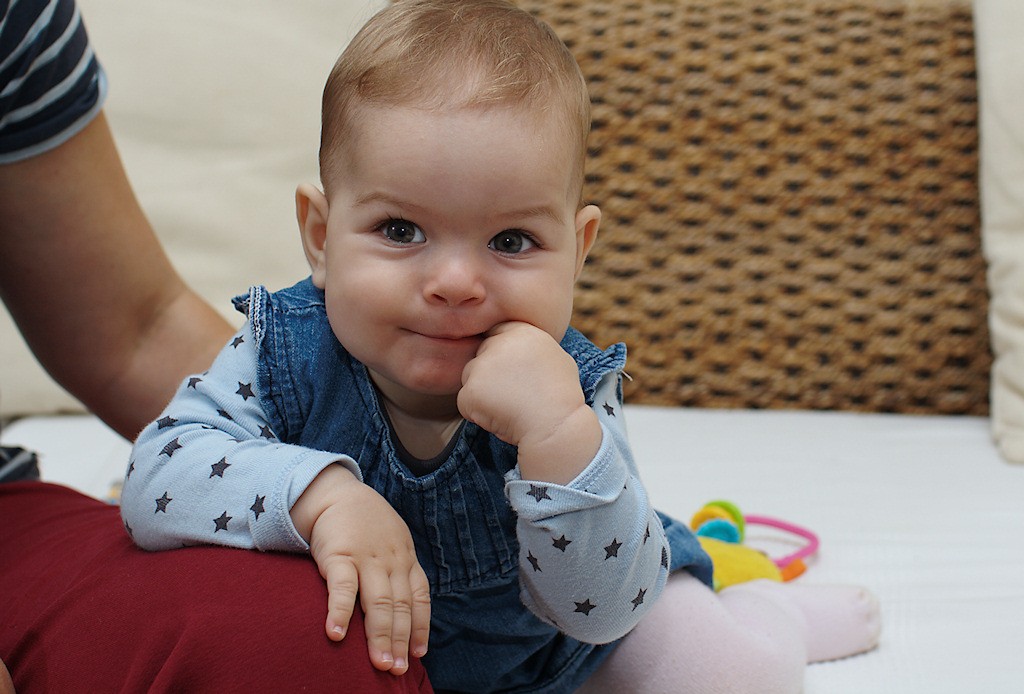 We specialize in capturing the magic and innocence of childhood through beautiful, natural photos. Our child photography sessions are relaxed and playful, allowing us to capture your child's unique personality and spirit. We believe in letting kids be kids, and we never force them to pose or smile - we simply follow their lead and capture the magic as it unfolds.

We use a combination of natural light and studio lighting to create beautiful, timeless photos that you'll treasure for years to come. And because we know that kids can be unpredictable, we always have backup gear and multiple cameras on hand to make sure we never miss a special moment.

Book a session with us today and let us capture the joy and wonder of your child's childhood. Contact us to learn more and schedule your session!